For the past two weeks, I've been bringing you my favorite Fall clothing trends. This week is the final post in this three-part series. Here are the last of my favorite Fall trends; with a few accessories thrown in:
9. Military
10. Equestrian
11. Menswear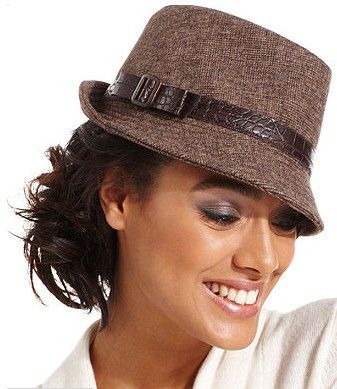 12. Peplum
What do you think? Which of these trends is your favorite? Come back next week for an all-new Style Report. Until then, see what's happening at
Polka Dots and Lemonade
!