With the holidays quickly approaching, more and more parties are being scheduled. Of course, every woman wants to look her best (especially because many of us will be seeing friends and family for the first time in awhile...). The popular nude lace dresses of the summer are transitioning their way to Fall, in the form of:
Gold Lace Dresses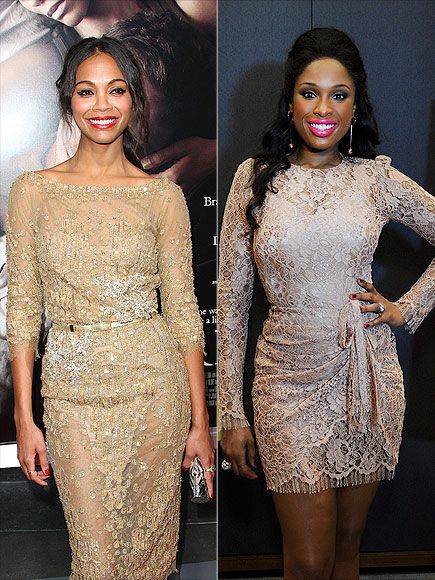 This style is a universally flattering, yet much more Fall-appropriate metallic lace look. And, there are dresses to fit every budget.
Mela Loves London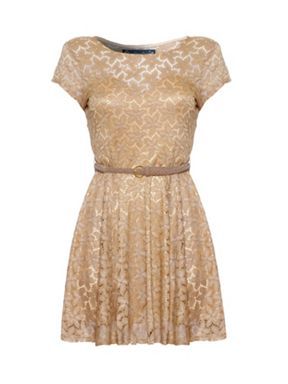 Donna Morgan
Express
Piperlime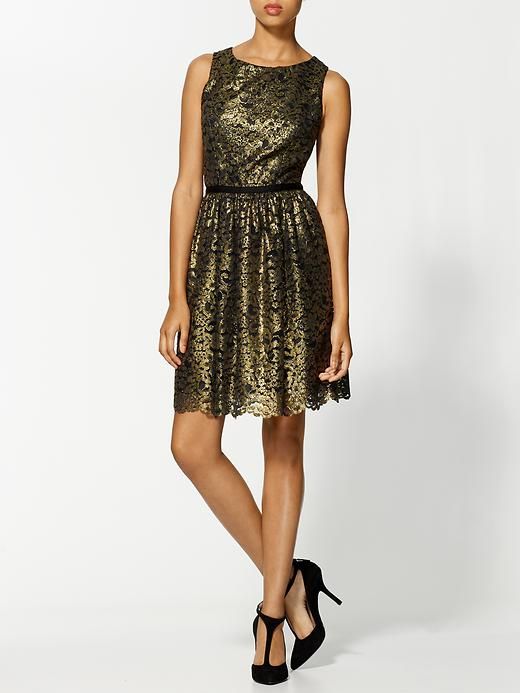 Thanks for stopping by the Style Report again this week! Come back next week for more fun. In the meantime, see what's new at
Polka Dots and Lemonade
!!